Repeat Prescription
Getting a Repeat Prescription is Easy
Book an appointment
Get your prescription
SEE PRICING
SEE DOCTOR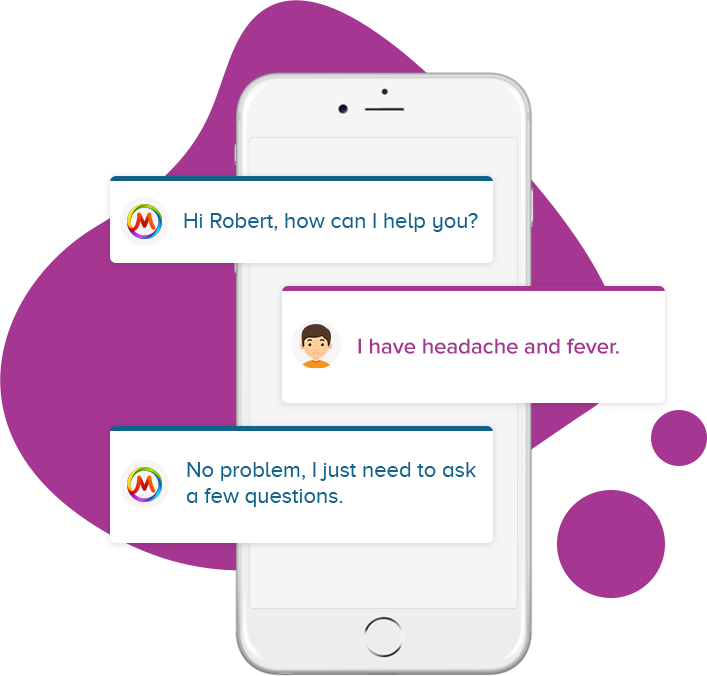 REPEAT PRESCRIPTIONS
Your repeat prescription could not have been any easier and hassle free. No need to worry if you have run out of your prescription. We can send you a prescription BY POST, by EMAIL or to your nearest Pharmacy (within the UK).
Hassle free Repeat Prescriptions are just a call away from you.
REPEAT PRESCRIPTIONS' PRICING
Book an appointment for a Prescription for just £20. Our doctors can write you a
referral letter to see a specialist for an additional fee
Sign up for Updates on
NEXTGEN HEALTH SOLUTIONS!