SICK NOTES
Getting a sick note or back to fitness note is Easy
Book an appointment
Get your referral prescription
SEE PRICING
SEE DOCTOR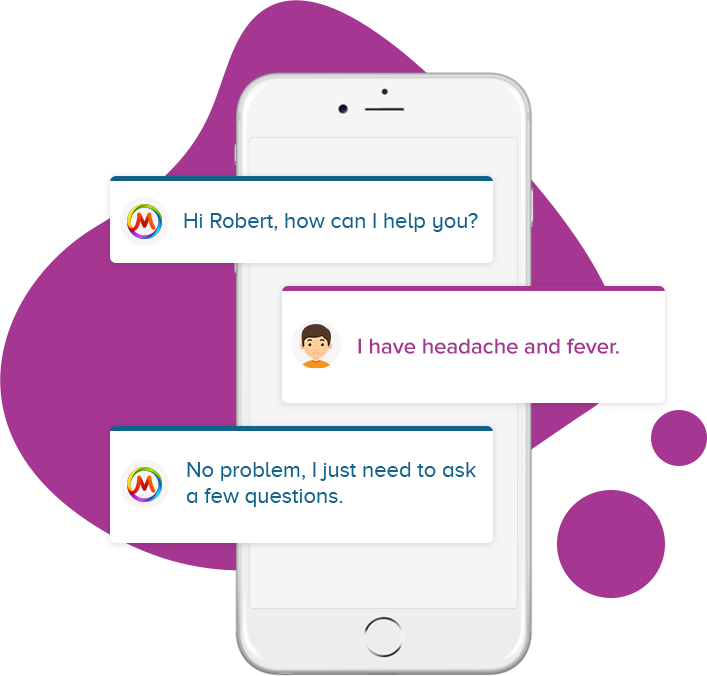 SICK/FIT& NOTES
Going to the doctor when your health is not at its best can be a bit inconvenient for you. Therefore, we ensure that you can get a sick note on phone after a video call from our doctors.
If you have recently recovered (that's a great news) and are ready to be at work, then contact us to get a "Fitness Note".
Our "Sick Notes" and "Fitness Notes" could be verified directly with us by employers or any other relevant agency.
SICK/FIT NOTES' PRICING
Book an appointment for a Sick or Fit note for just £20. They can write you a
referral letter to see a specialist for an additional fee
Sign up for Updates on
NEXTGEN HEALTH SOLUTIONS!