GP APPOINTMENTS
Online GP appointments available in under 10 minutes (on an average).
Multiple symptoms
Accurate
Quick
Intelligent
SEE PRICING
SEE DOCTOR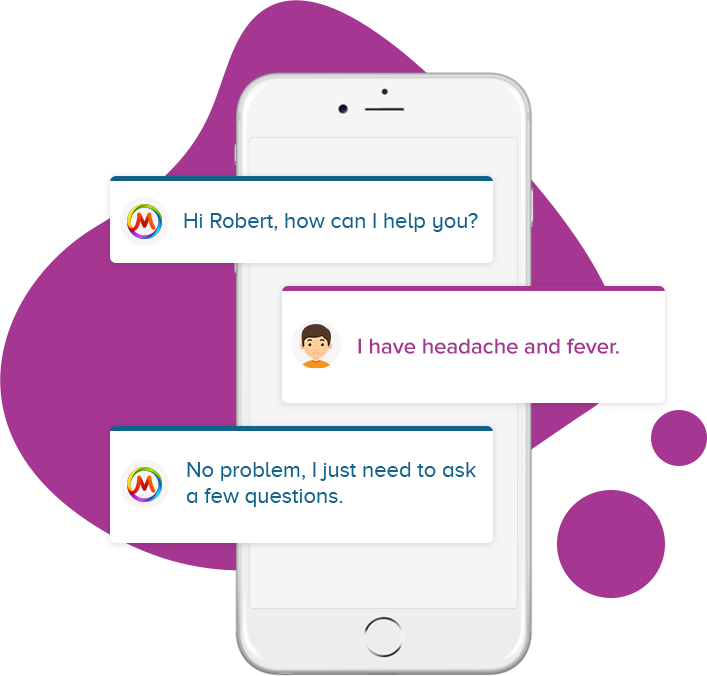 ABOUT MiA!
MiA is an an "Intelligent" virtual health assistant that allows you to check your symptoms through the click of a button. Our health assistant is based on a tried and tested system backed with a database with well over 1.2 million aggregated data sets and more than 22,000 symptom-diagnosis relationships which makes it possible for it to match it to over 450 conditions with better accuracy than a face to face appointment.
In just two minutes, all you have to do is to key in the symptoms you are suffering from and let our virtual health assistant run and analyse the data sufficiently to present the most accurate and applicable answer.
GP APPOINTMENTS' PRICING
Book an appointment with one of our GPs for just £25. They can write you a
referral letter to see a specialist for an additional fee.
Sign up for Updates on
NEXTGEN HEALTH SOLUTIONS!