GP REFERRAL
Getting a GP Referral is Easy
Book an appointment
Get your prescription
SEE PRICING
SEE DOCTOR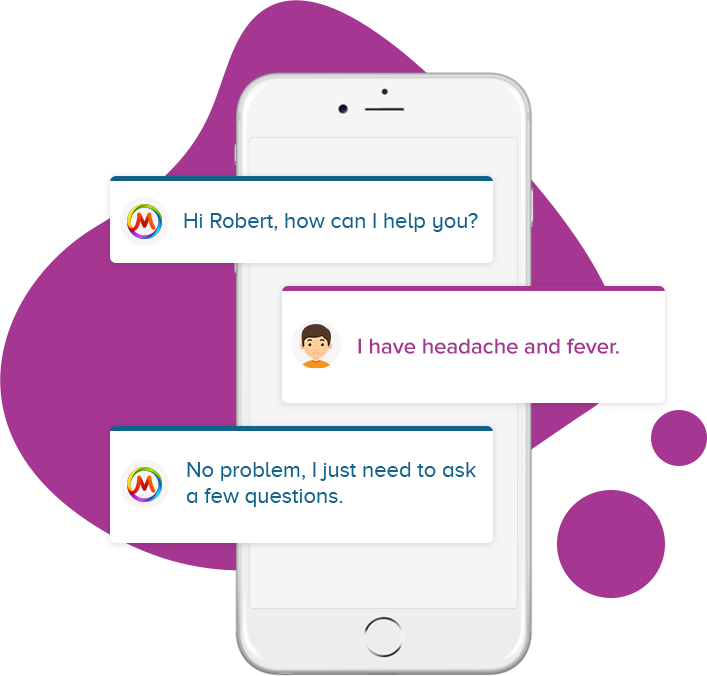 GP REFERRALS
Get a referral letter as soon as you need one, to help you get access to the next step of your treatment or medical need.
Usually it takes a lot of phone calls to book appointment with your regular GP which could at times take over a month; try our doctors who can send out a detailed referral letter in just a call once your examination is over.
Our specialists are here for any medical concerns that you might have. Just book an appointment and speak with our doctor at your own convenience.
GP REFERRAL PRICING
Book an appointment for a GP referral for just £20. Our doctors can write you a
referral letter to see a specialist for an additional fee
Sign up for Updates on
NEXTGEN HEALTH SOLUTIONS!